Carroll Fife was running for Oakland City Council in 2020 and was in need of a logo. The concept leans heavily on Fifes work with correcting the Oakland (California) housing crisis by replacing the "a" in her name with a house graphic. This puts one of her main talking points front and center making her memorable at the ballot. The house represents what Fife has done years before even running for City Council, make housing accessible for all through her organization, "Moms 4 Housing". We won by the way!
Check her out at https://www.carrollfife.org/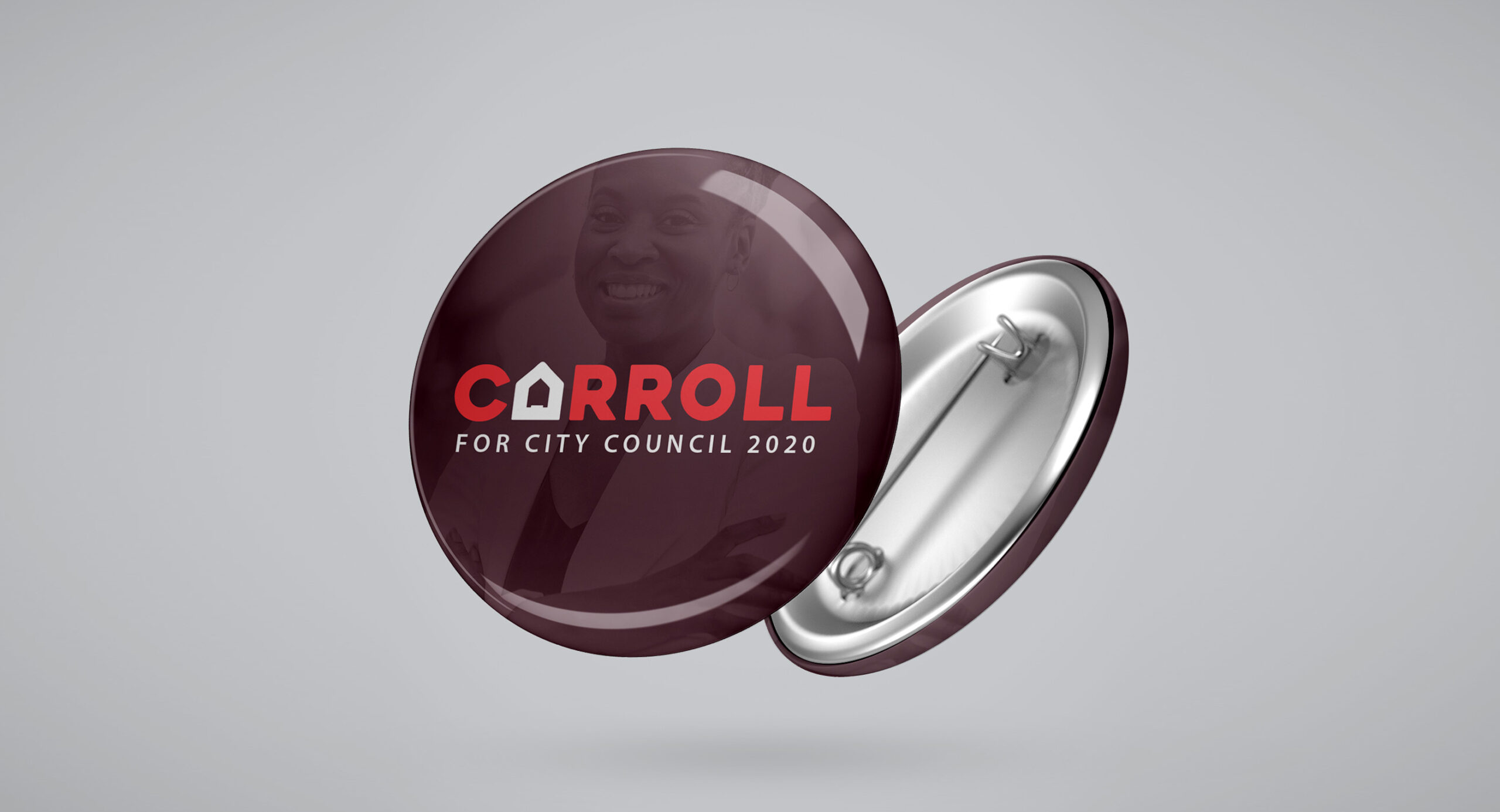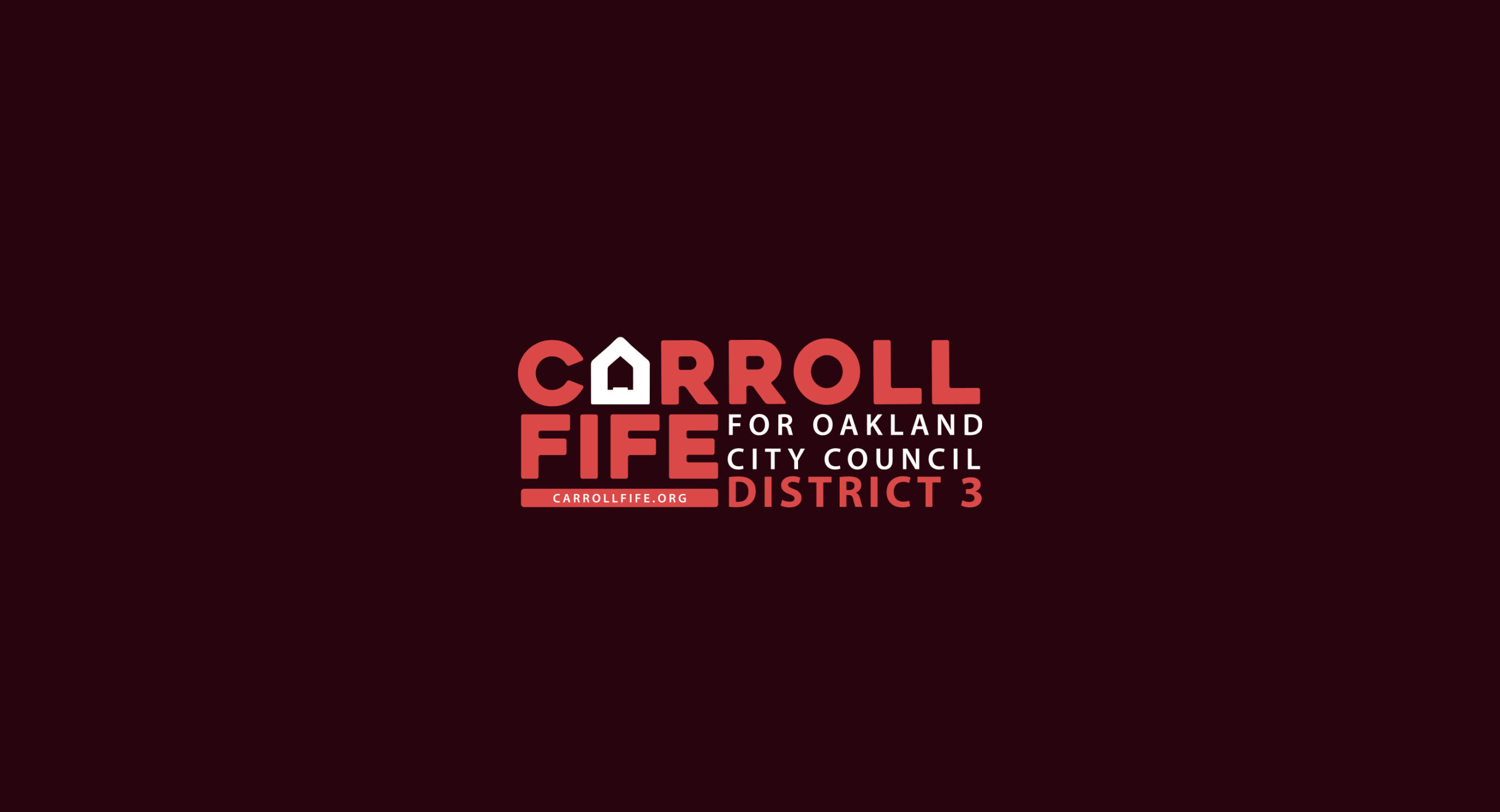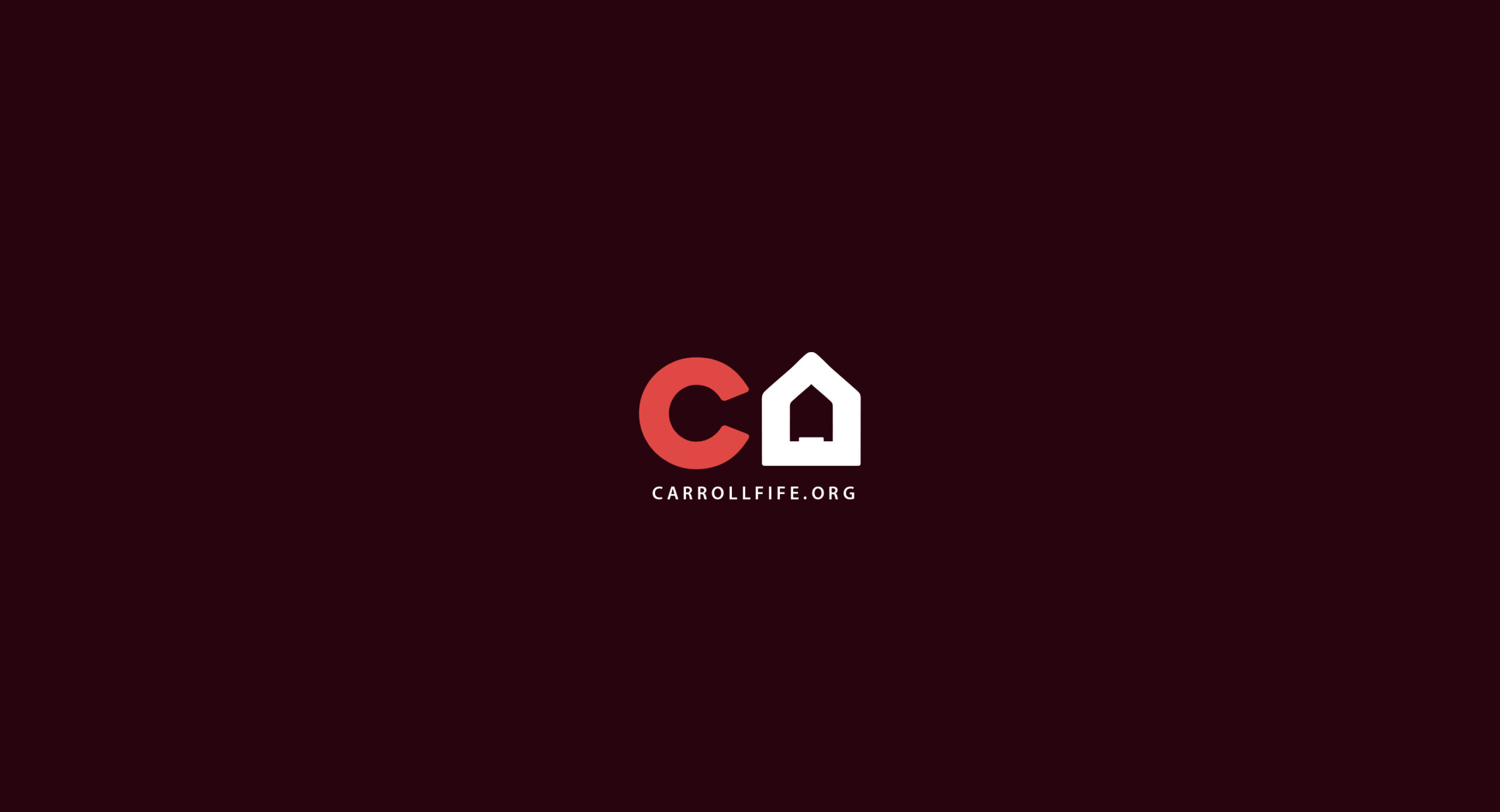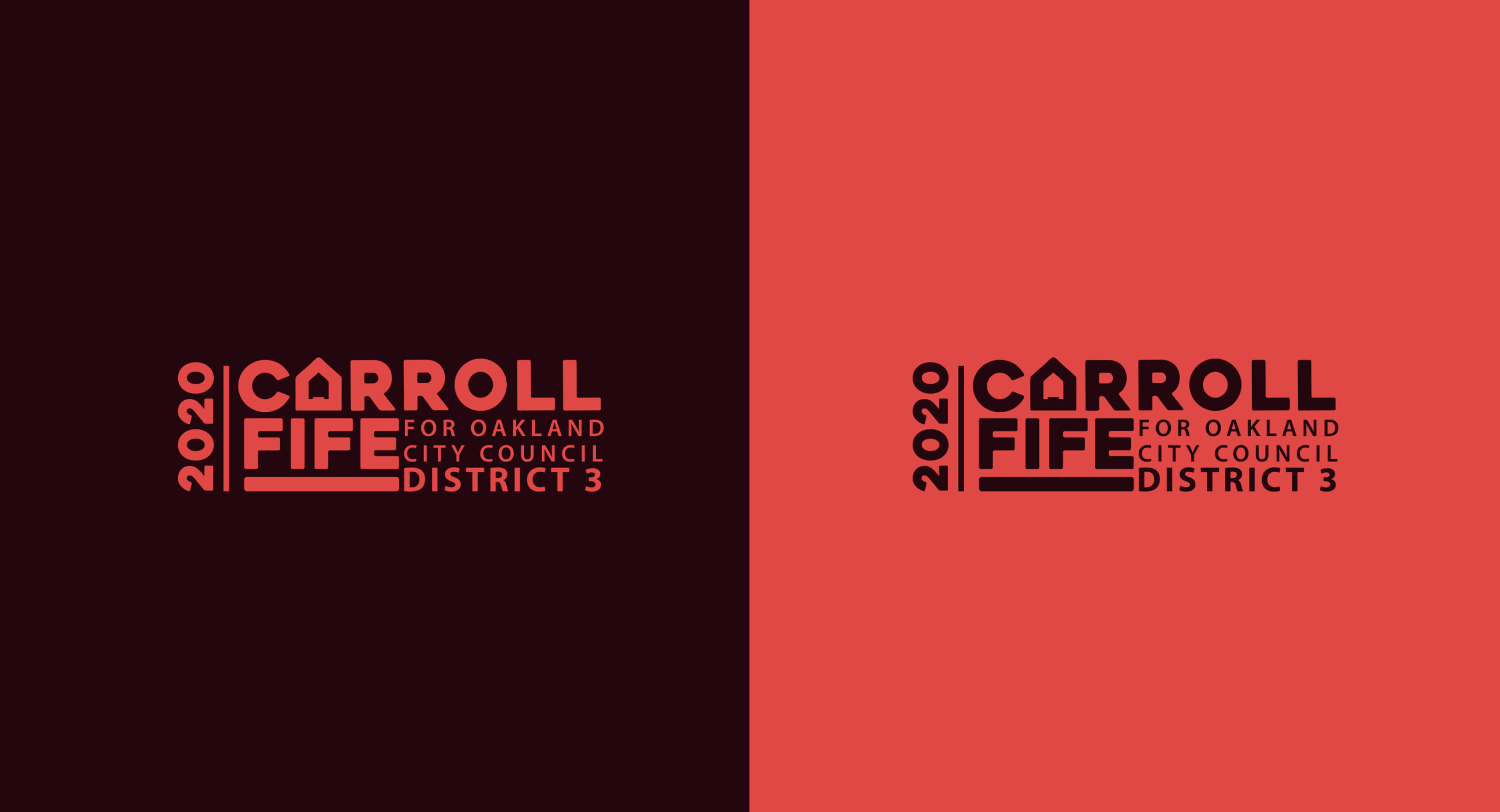 The following social media images created by Fifes team.