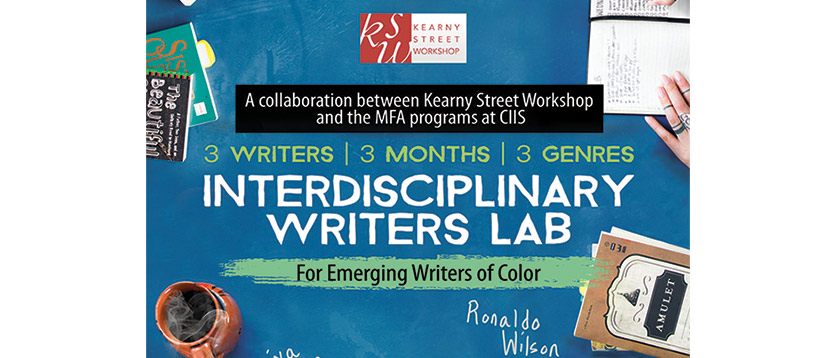 These poster and postcard promotions were designed and created for the California Institute of Integral Studies. The MFA chair, Carolyn Cooke, requested a bright, colorful, and engaging design to attract viewers to the writing program featuring writers of color. I set out to capture an ideal writing lab in order to portray a behind the scenes look into what this lab would look like. I used this cool blue table to provide the bright colors that Cooke requested as a colorful but strong  base.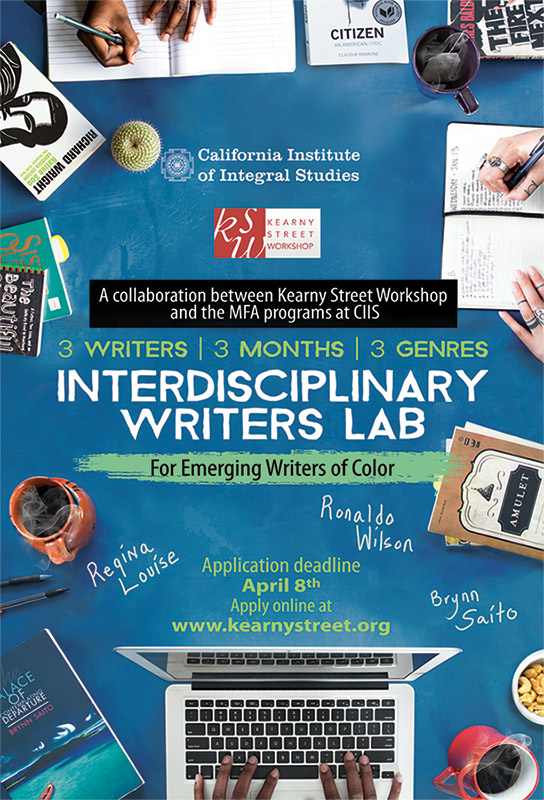 The table, models, and objects were styled and then shot in several pieces and then compiled together as one huge table.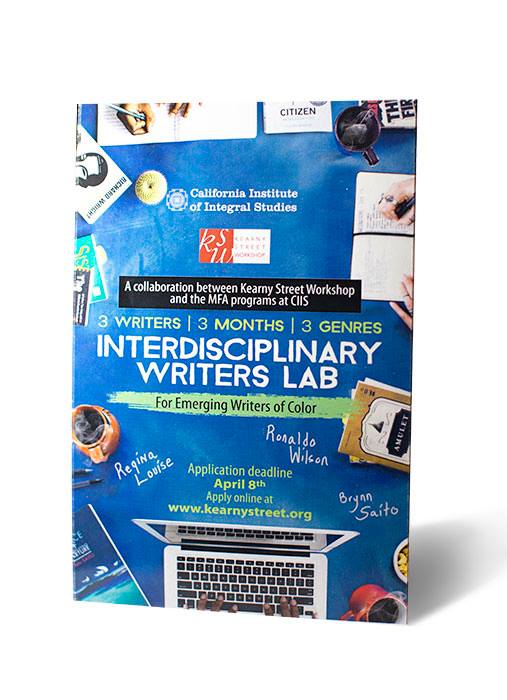 The books used as props were classic novels by well known writers of color as well as books from the authors actually leading the class such as Brynn Saito, Jayson Byanni, and Regina Louise.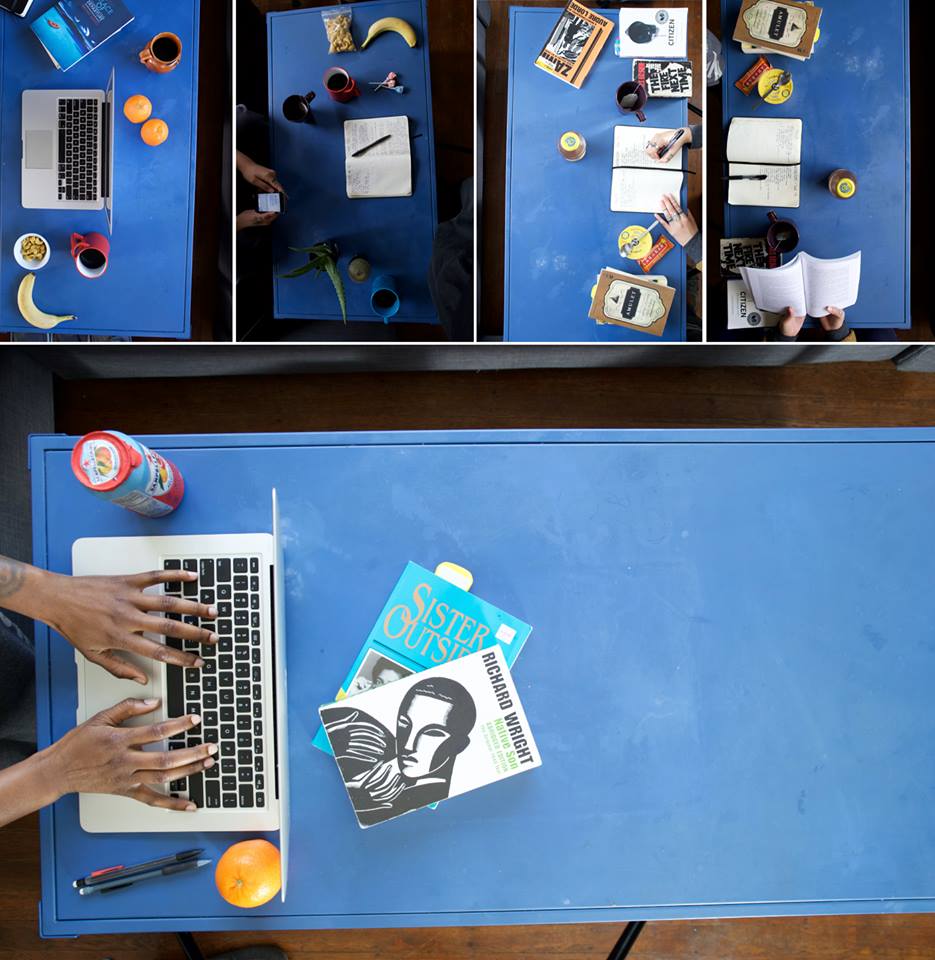 Save
Save
Save
Save
Save
Save
Save
Save
Save