Our Team
We believe in Quality over Quantity. Aliquam lorem ante, dapibus in, viverra quis, feugiat a, tellus. Phasellus viverra nulla ut metus varius laoreet. Quisque rutrum. Aenean imperdiet vel augue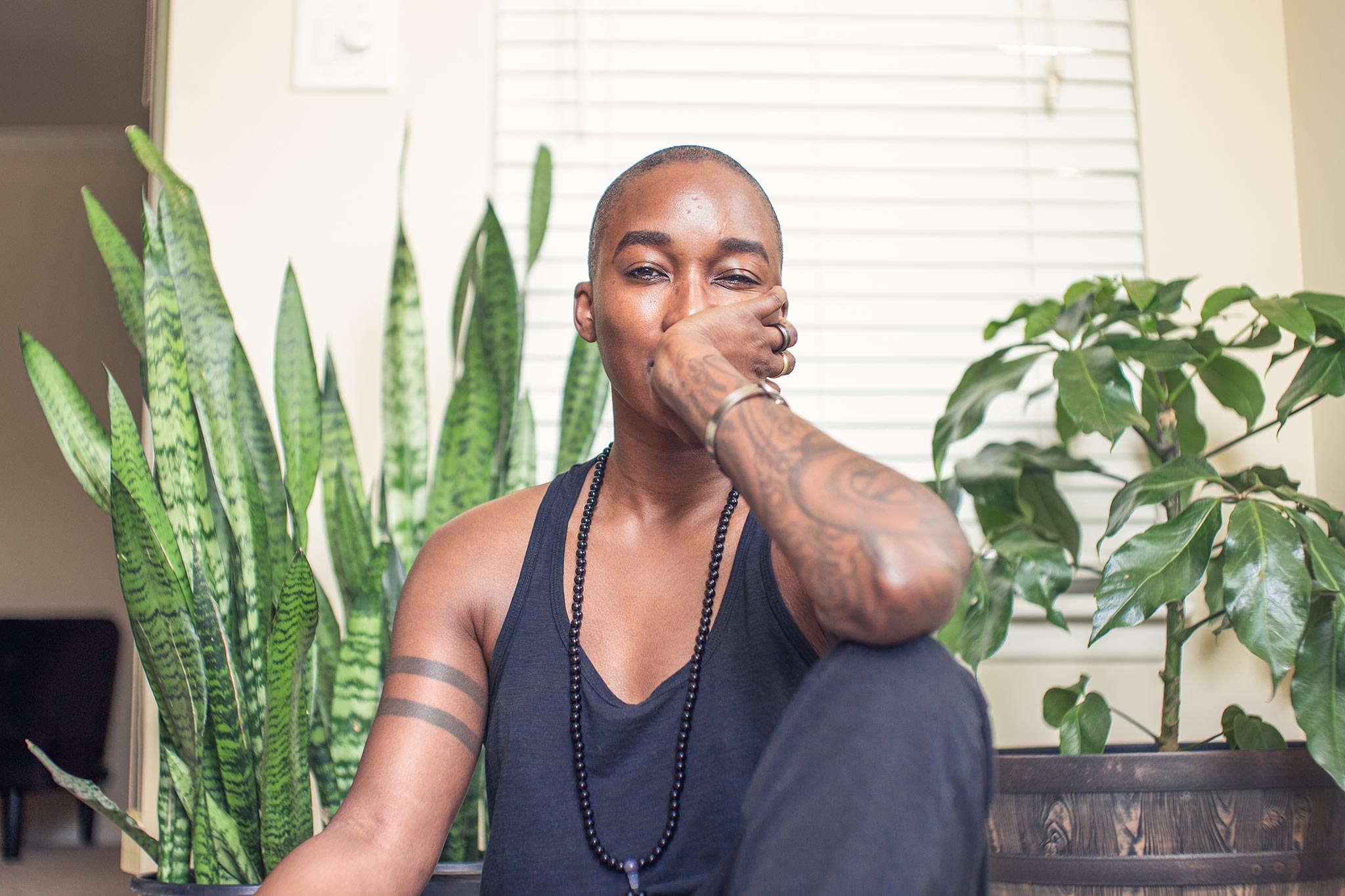 Nye
Designer / Photographer
A Few Random Facts
My favorite food is dim sum & pretty much anything from Sweet Fingers …my…goodness
I love all things magical, metaphysical, & astrological.
I'm obsessed with growing avocado plants.
I hang eucalyptus all around our home.
I think Garlic is necessary in almost anything, savory food wise.
I was born and raised in New York, taught and critiqued in Philadelphia, inspired and disciplined in California. I've momentarily relocated to Virginia Beach until my journey here is finalized. I specialize in Graphic Design, Photography, and a unique merge of the two. In particular my skills include Branding : logo design & stylized photography. I am also skilled in Advertisement / Promotionals : event and movie posters, book covers, album covers, food (promotion), and product (advertising).
The best part of what I do is unearthing design needs and challenges. Finding the heart and soul of a brand or any representation of a company, idea, or person is my passion. It requires a commitment, a trip into a deep and fragile part of why one believes they exist. Visually unearthing your calling is my drive and I do it with spirited diligence.
If you need more info please email me at info@nyelyntho.com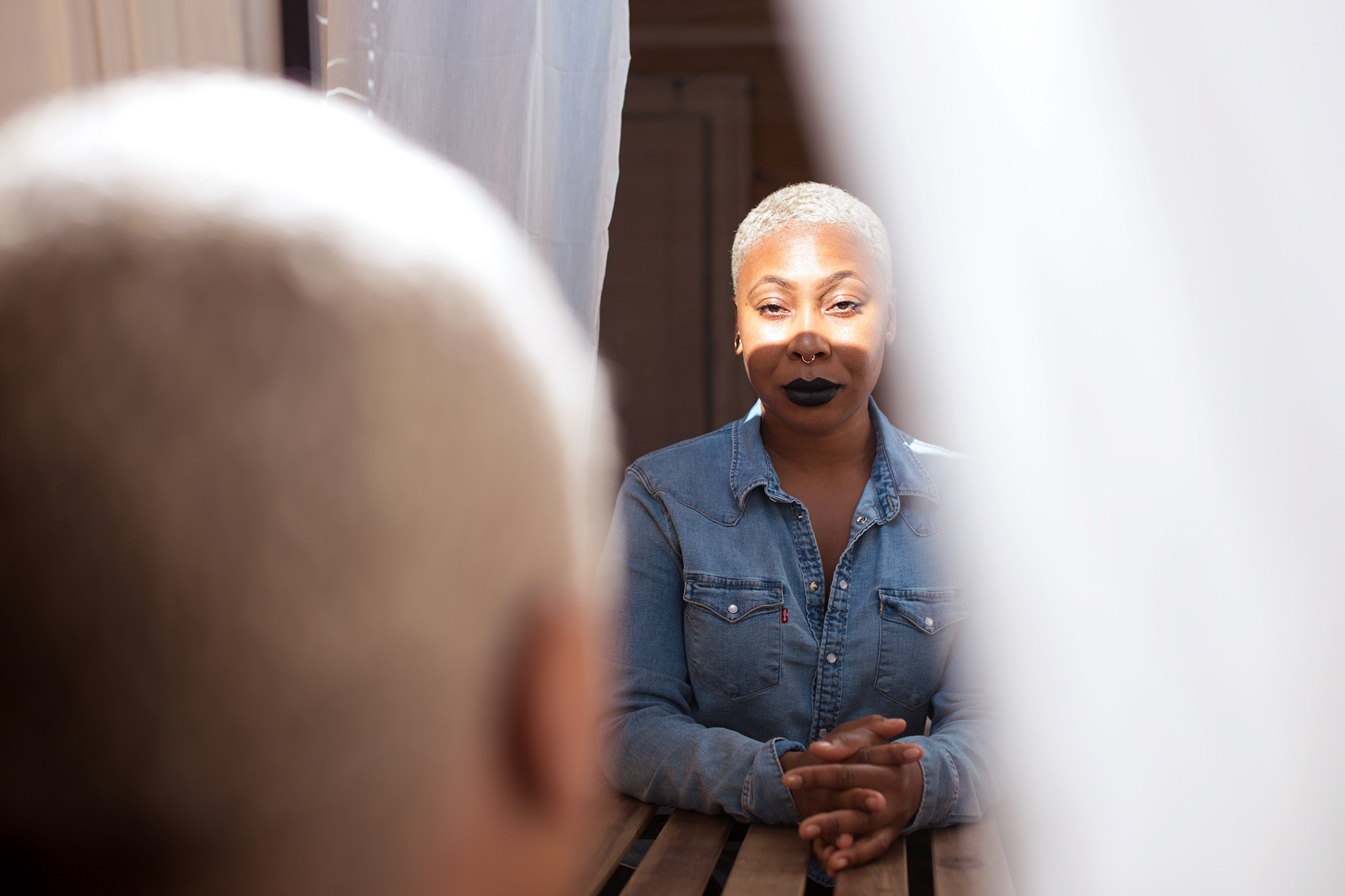 Genoa Dawson
Project Manager
A Few Random Facts
My favorite foods are french fries, traditional carne asada tacos with extra salsa, and raw oysters.
I have a cat named Queen Tut.
I'm currently cultivating my green thumb!
At Nye' Lyn Tho, I shine at giving great Creative Direction and Project Management. This includes but is not limited to Concept Development, Social Media Development, and Production. I am inspired by beauty in it's natural state.
Please email us at info@nyelyntho.com