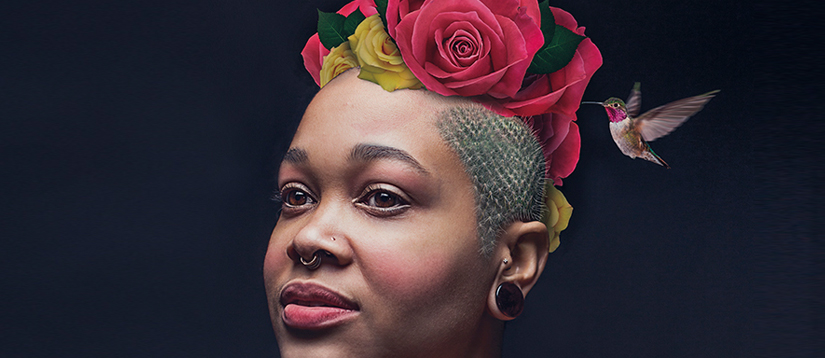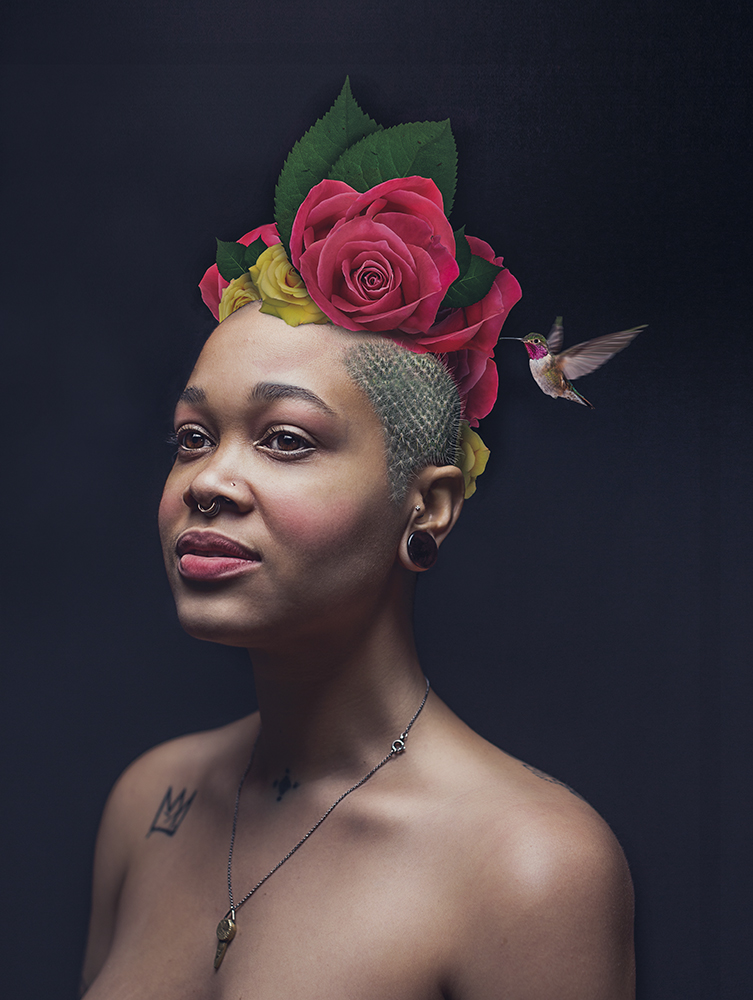 ["Cact I" Modeled by Ahmunet Jessica Jordon ]
I remember digging huge bloodied black scabs out of my scalp days after getting my hair relaxed as kid. There would be blotches of hard dried blood and singed skin above the nape of my neck, over my temples and right in the middle of my crown from where the chemicals sat too long. This was my normal. My hair and scalp were dead. I read something as a kid about viewing birds, plants, and insects to measure the health of an environment. If there weren't healthy vibrant birds chirping and flying around, bees buzzing and pollinating, and an overall lack of growth than the environment was unhealthy. It was sick. I took this knowledge and infused it into this concept of Natural Heir.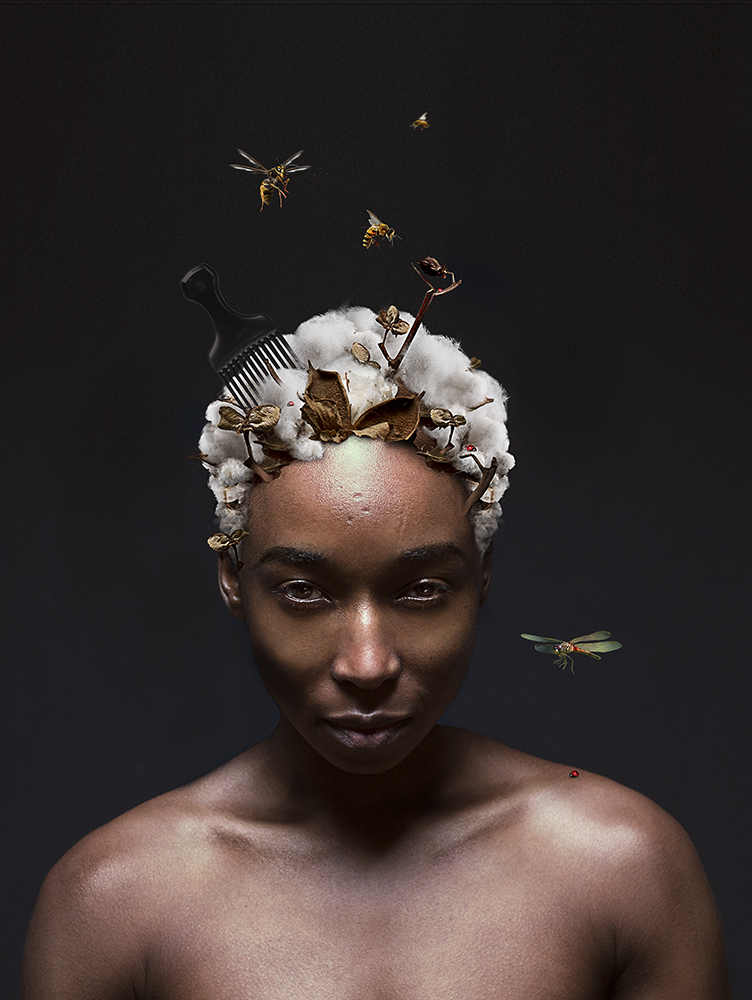 ["Cash Crop" modeled by Nye' Lyn Tho]
Natural Heir is about embracing the natural state of our hair, our lineage, and our truth. I, like most people, was taught to believe that only straight and soft hair was good hair. Wild, rough, kinky and "nappy" hair was the worst thing you could have dancing on your head. To shun my natural crown because it didn't measure up to society's description of beauty began to feel like self-hatred and ancestral disgust. We are the heirs of greatness. There is rich & beautiful culture embedded in every coil within each of us. We are of earth, of nature and I think it is important to have a healthy and loving connection to it.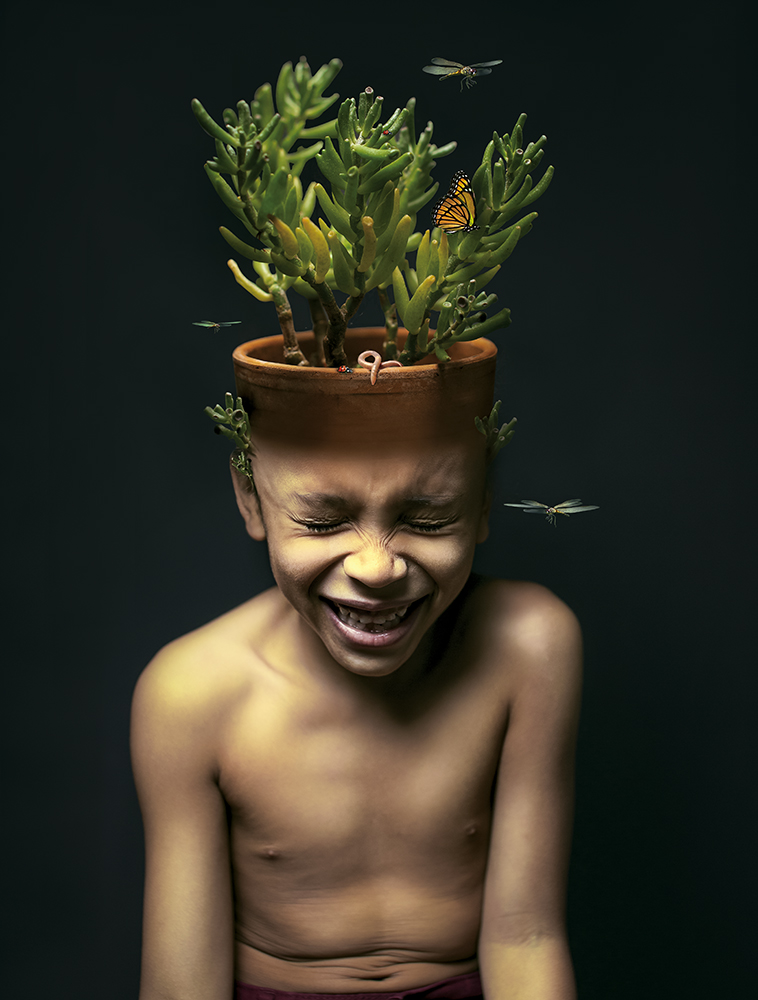 ["Prince Heir" modeled by son of AhsaTi and Queen Mother / MaShiAat]
This is a celebration, this is not an attack on those who love to alter the state of their hair in any way. It's simply to help balance the scales of representation and to applaud those that have come into their natural state despite the critique that often comes when doing so.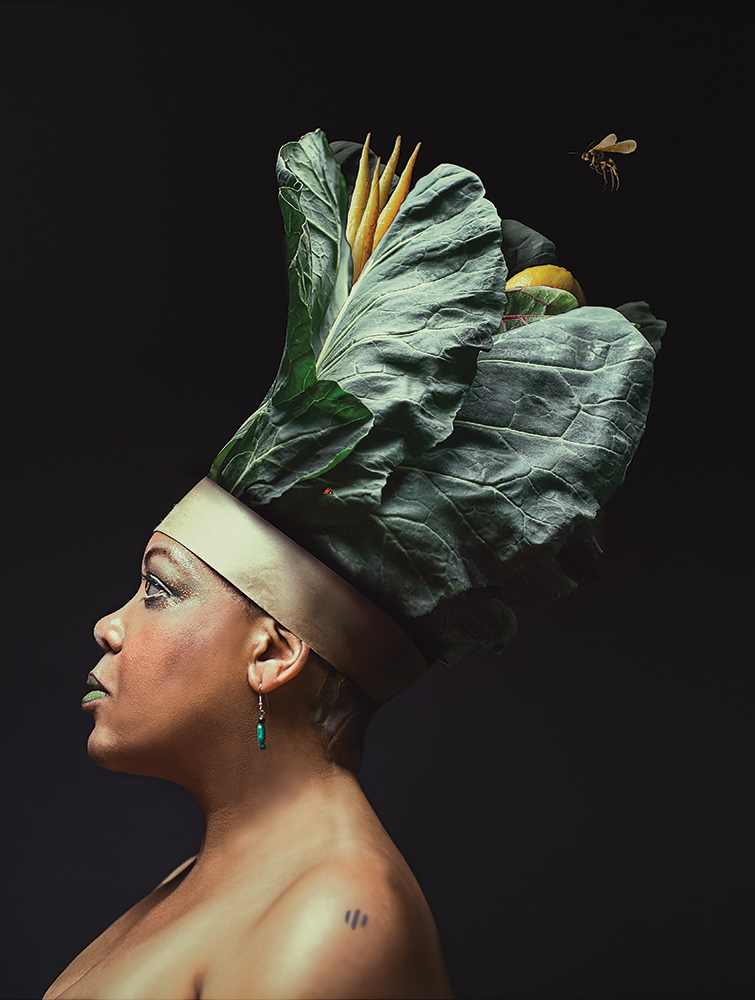 ["Queen Heir" Modeled by Queen Mother / MaShiAat]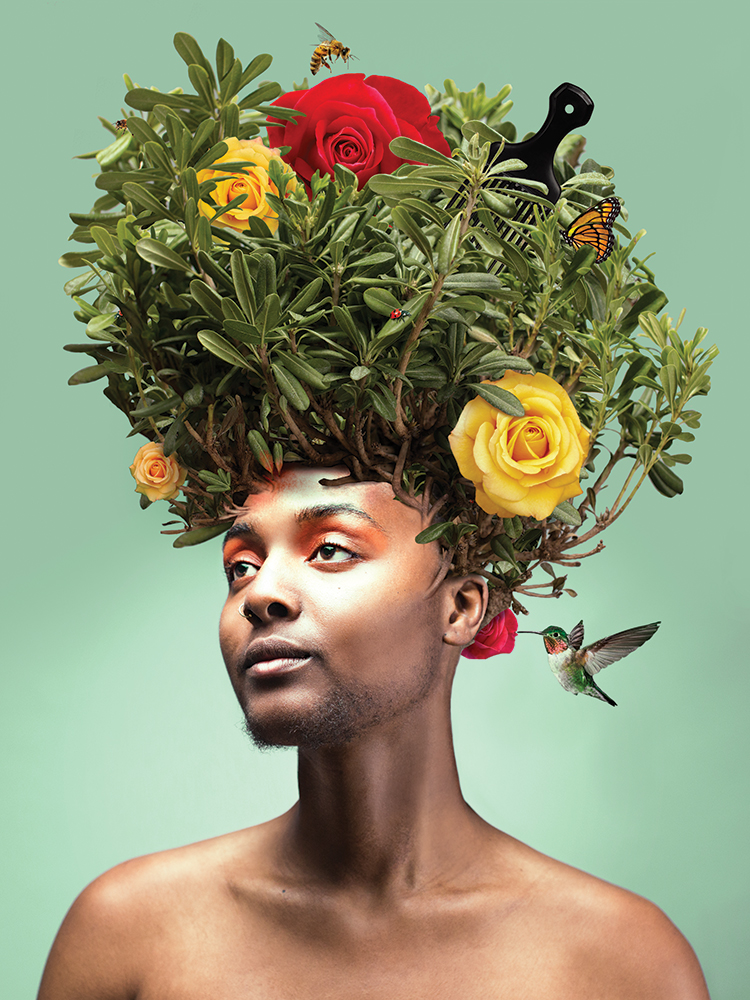 ["Natural Heir : Sabaa" Modeled by Sabaa Westbrooks]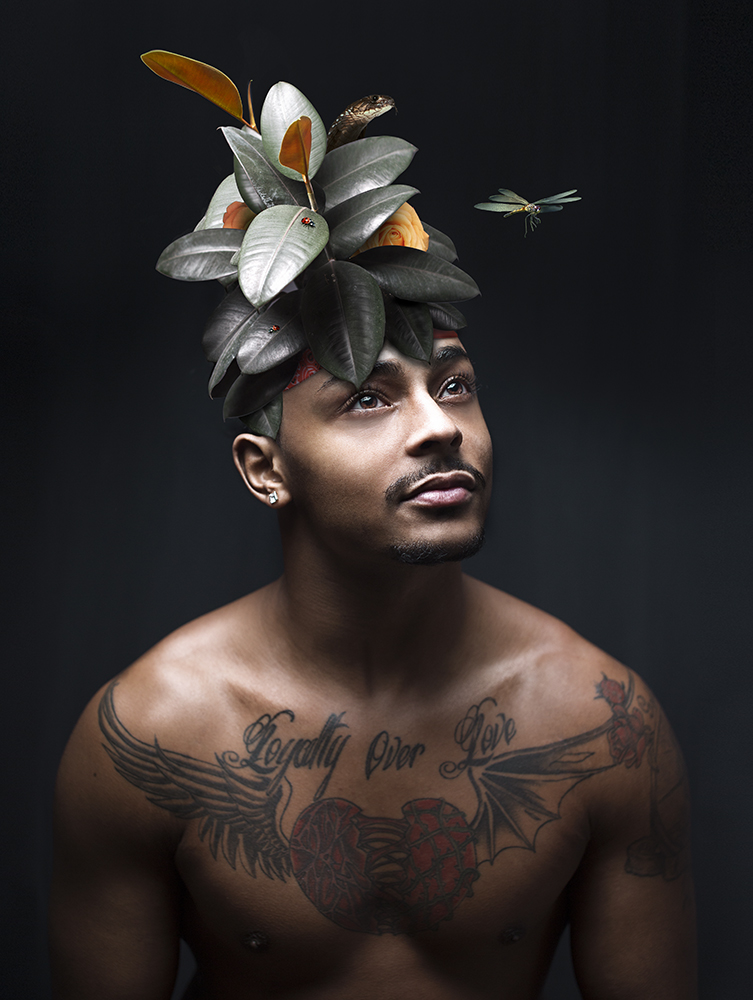 ["Thought Seed" Modeled by Kenneth Charter]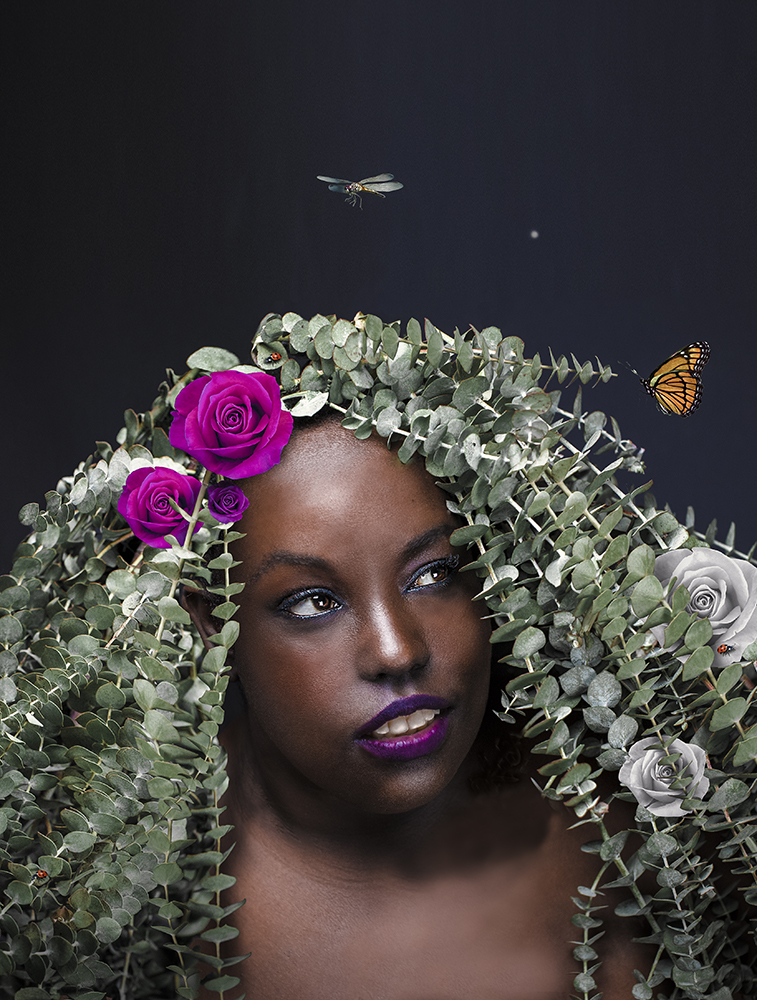 ["Youcalyptus" Modeled by JDX]